Check out this excellent introduction to Bayesian modeling, PyMC 4.0, Aesara and ArviZ by @AustinRochford for DataUmbrella: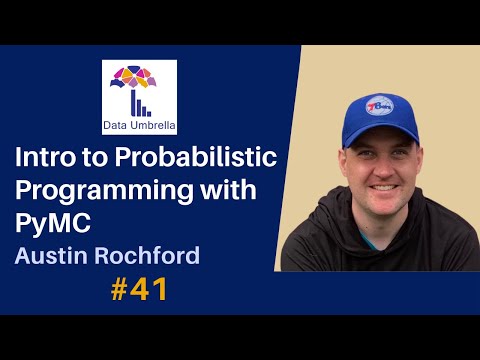 Associated notebook can be found here.
Hi,
May I know is PyMC 4.0 is official release or beta?
How can I download and test it out.
Thanks
hi,
I installed using pip install pymc --pre and my python is version 3.8.
I try import pymc as pm but I get error as follow:

Can I get some hints from your side?
Thank you very much
@GMCobraz_T Do you mind opening a new topic for assistance with the installation, to keep this topic clear?
Sorry, I will open a new post to discuss that topic. Thanks